Apr 23, 2020 05:05 AM Central
Daniela Zobrist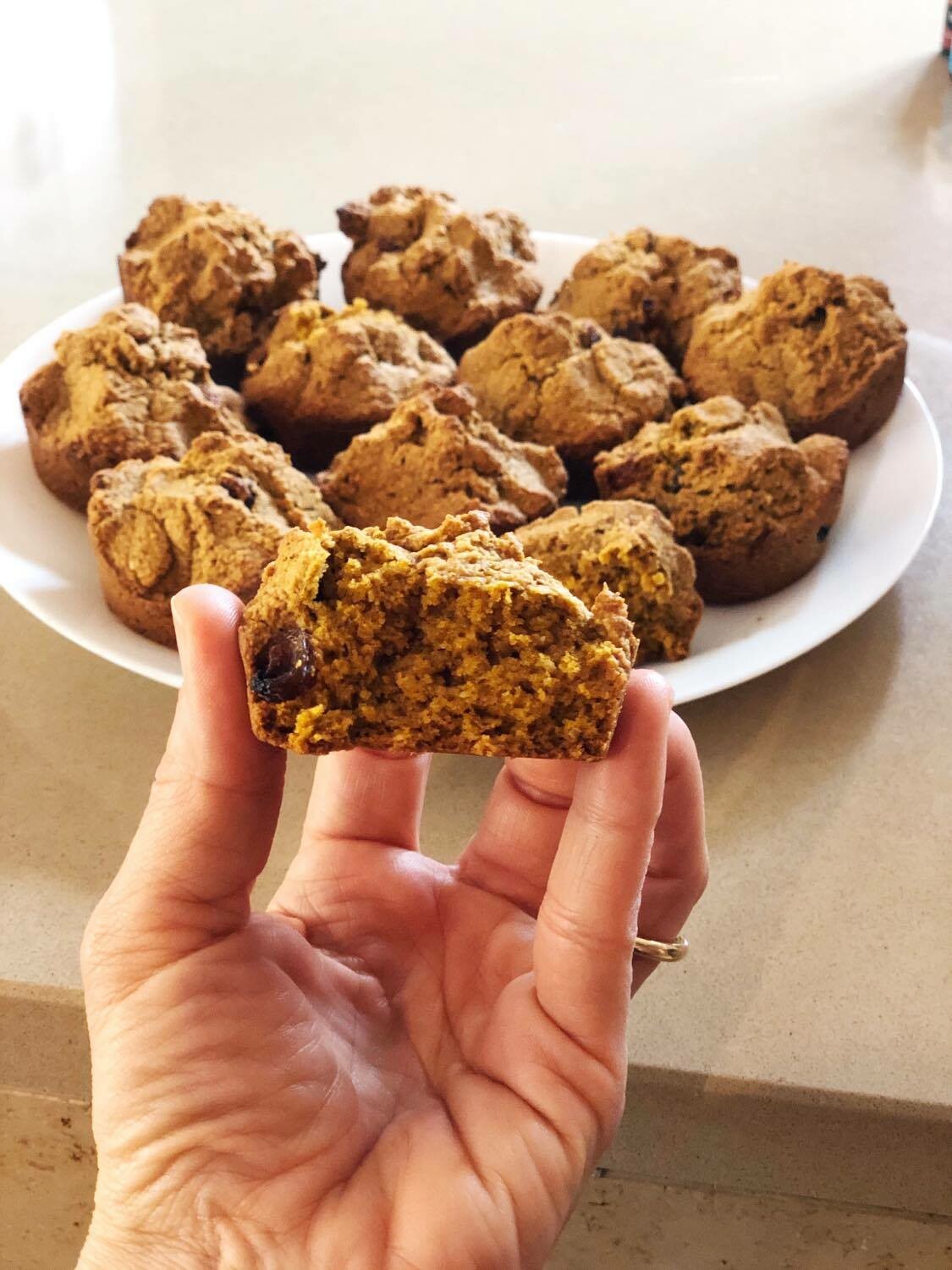 Where are my GF, V, Dairy-Free, Refined Sugar-Free friends!!??
You will want these in your life!! I have the kids on repeat making these...
perhaps this is why I am gaining the Q15. 😳😂
BUT they are soooo good and hard to resist! We have made them with sultanas/raisins and sometimes with dark chocolate chips!
Mini muffins, regular muffins, small loaves, a big loaf...You decide!!
Easy Vegan Gluten Free Pumpkin Muffins Recipe: This site is amazing! She has some great recipes!!
Mar 4, 2020 06:00 AM Central
Daniela Zobrist
I beat myself up a lot in the world of creativity.
I say all the time that I am not creative but I have other gifts.
And then I re-read one of my favorite books "The Gifts of Imperfection" and this popped out this time I sifted through the pages....
We are all creative. There are only people who use their creativity and people who don't. It grows within us until it's expressed, neglected to death, or suffocated by resentment or fear.
Wow, right!! I love to cook good food, take pictures, dance + sing (only in my house, lol) and I am learning to love to journal!
I AM CREATIVE!!
yay!!