Apr 23, 2020 05:05 AM Central
Daniela Zobrist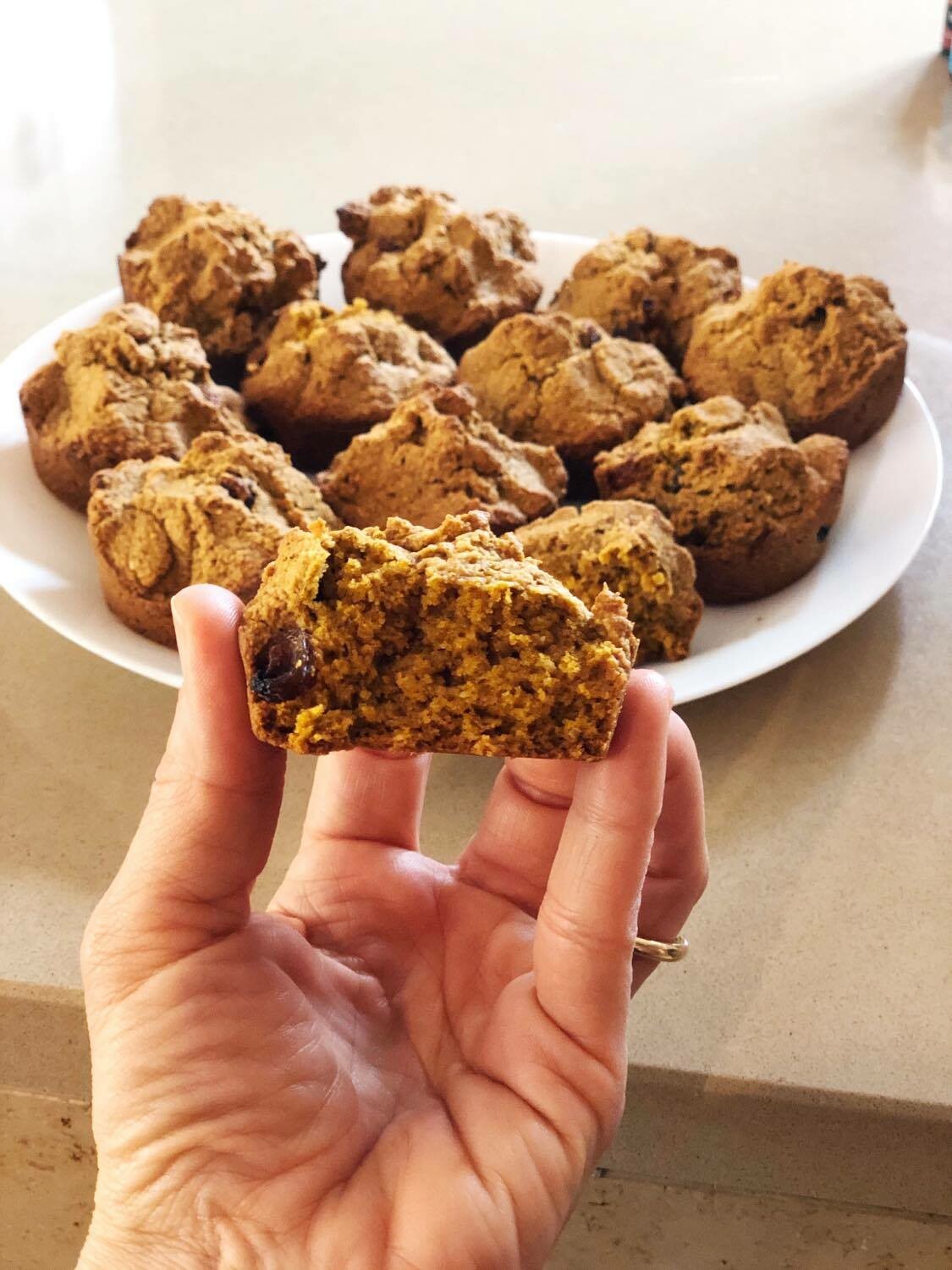 Where are my GF, V, Dairy-Free, Refined Sugar-Free friends!!??
You will want these in your life!! I have the kids on repeat making these...
perhaps this is why I am gaining the Q15. 😳😂
BUT they are soooo good and hard to resist! We have made them with sultanas/raisins and sometimes with dark chocolate chips!
Mini muffins, regular muffins, small loaves, a big loaf...You decide!!
Easy Vegan Gluten Free Pumpkin Muffins Recipe: This site is amazing! She has some great recipes!!