Giving + Caring + Sharing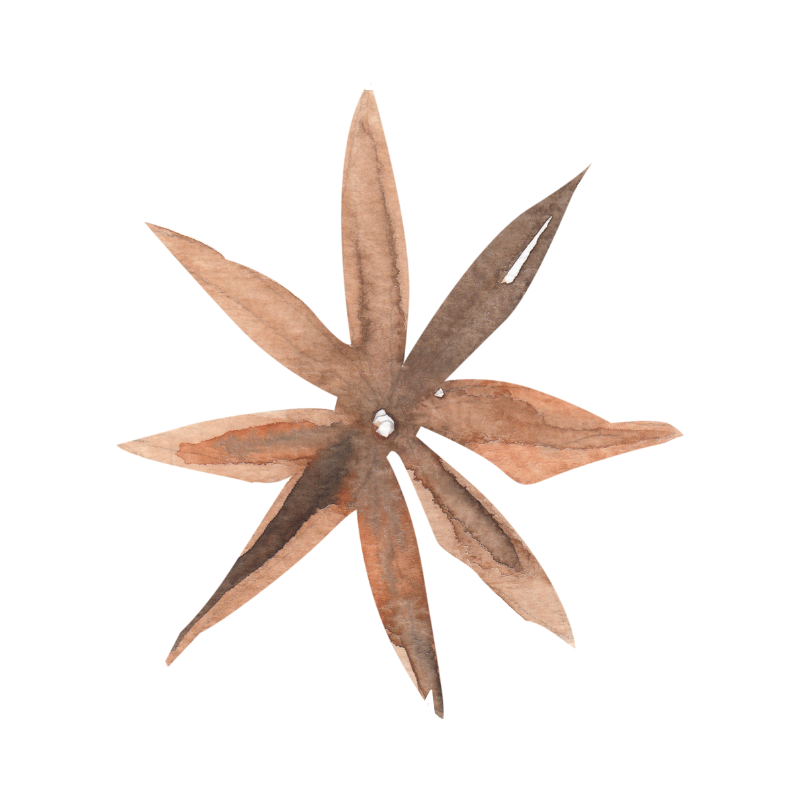 It feels so good to give + have gratitude. Decide to be thankful for even the smallest of blessings. There are so many ways to give to others by sharing hope, personal experiences, and kindness.
IN THIS ISSUE... healthy for the holidays, diffusing, must-have essentials & more.
Delicious Thanksgiving dishes + lots of oily fun gift-giving ideas for the whole family!